Jennifer Farley is an illustrator, designer and teacher. Her pictures have appeared in children's books, magazines, websites, educational materials and museums.
As well as working in the fields of graphic design and illustration, she has been teaching Photoshop, Illustrator and design at second and third level for nearly 15 years.
What can i help you with?
You need some illustrations for your project
You need some custom and unique pictures for a book, magazine, educational resource, website, advertisement or promotional event.
Check Out My Illustration Portfolio
some Recent Illustration Work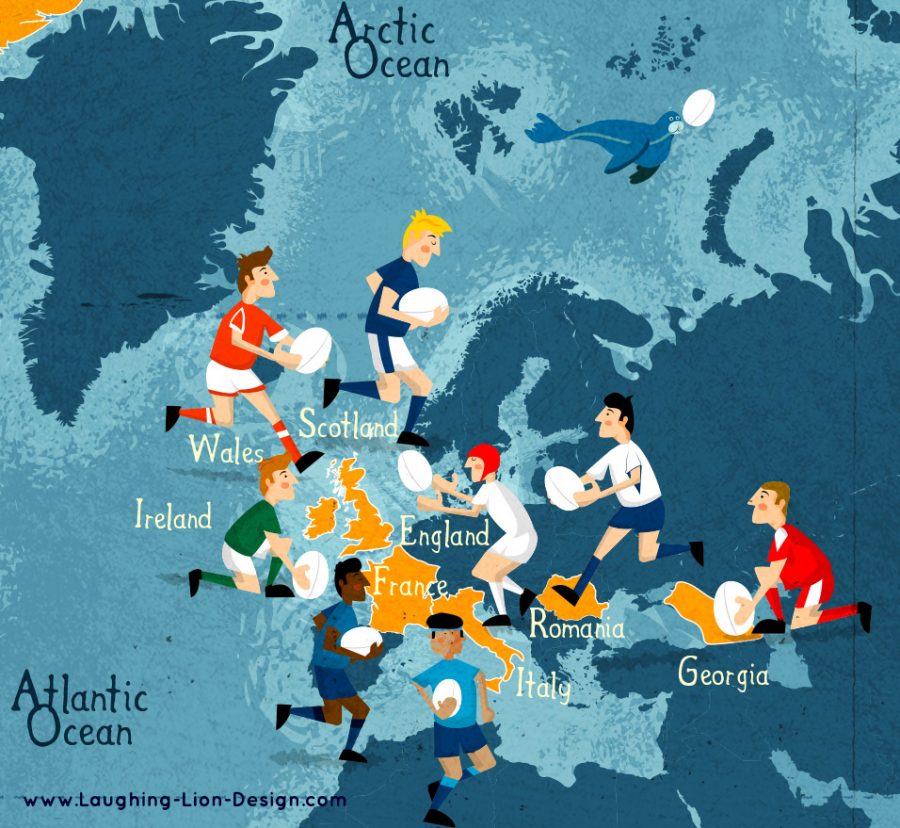 An illustrated map showing the twenty countries participating in the 2015 Rugby World Cup. The print dimensions are about 42cm wide and 16cm high. The vast majority of my illustrations start life in pencil in my sketchbook. I then scan them in, redraw them in Adobe...